Renaissance has built a safe, attractive and modern staff residency for the comfort and convenience of your staff/workforce, which will include accommodation, a mosque, medical clinics, recreation and retail outlets and will be able to accommodate more than 16,000 employees.
Renaissance Village Duqm will offer higher quality permanent accommodation facilities at competitive costs through economies of scale.
The Renaissance Village is now operational since the 1st of Feb 2017
Key benefits of the Renaissance Village Duqm include:
Pay as you use: clients are charged as per the actual man-days used, ideal for transient and/or varying workforce population
Permanent accommodation for all categories of staff to international standards
Competitive full board rates: includes food, utilities and laundry
Has wide range of room configuration to meet project/organizational requirement: from Single to 6 in a Room
Centrally located: close to port and tourism zone and close to arterial road
No capital investment required by the client for their staff accommodation
Flexibility to ramp up or down manpower as per project requirements
No bottle necks in terms of camp capacity
Allows focus on core business
Adds value in terms of IN-COUNTRY VALUE (ICV)
You can view the Project Brochure providing you the rates & other information in an Overview of the project by clicking on the below link:
Project Brochure
You may also watch a short video on Renaissance Village Duqm below.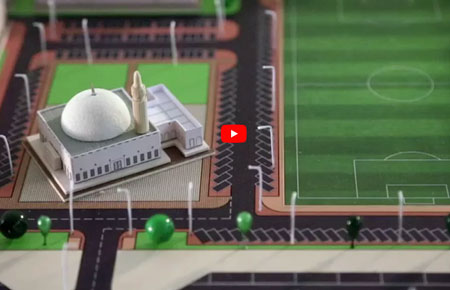 In additional to the accommodation (Bed) our rates include Catering Services (3 meals per day), Housekeeping Services and Laundry Services, utilities (water and electricity), Maintenance & Security, apart from the use of the In-house Indoor and Outdoor Recreation etc.
Rate our content