About SEZAD
The Special Economic Zone at Duqm (SEZAD) has been established as per the provision of the Royal Decree No 119/2011 issued on October 26, 2011. The establishment of SEZAD reflects the great efforts made by the Sultanate to diversify sources of national economy.
More Than
Years since Established
Board Members
Our growth has been possible with a team, who is enthusiastic and reliable, innovative and efficient, with a competitive, customer-oriented spirit, aiming always to exceed expectations.
H.E. Yahya bin Said bin Abdullah al Jabri
CHAIRMAN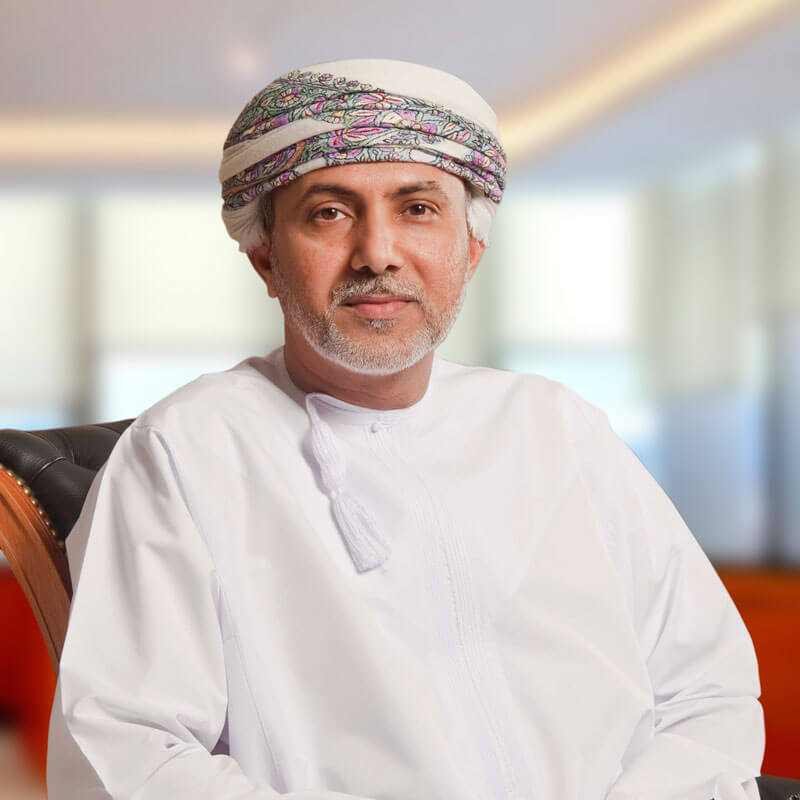 HE Eng. Ahmed Hassan Al Dheeb
BOARD MEMBER
Under-Secretary of Ministry of Commerce & Industry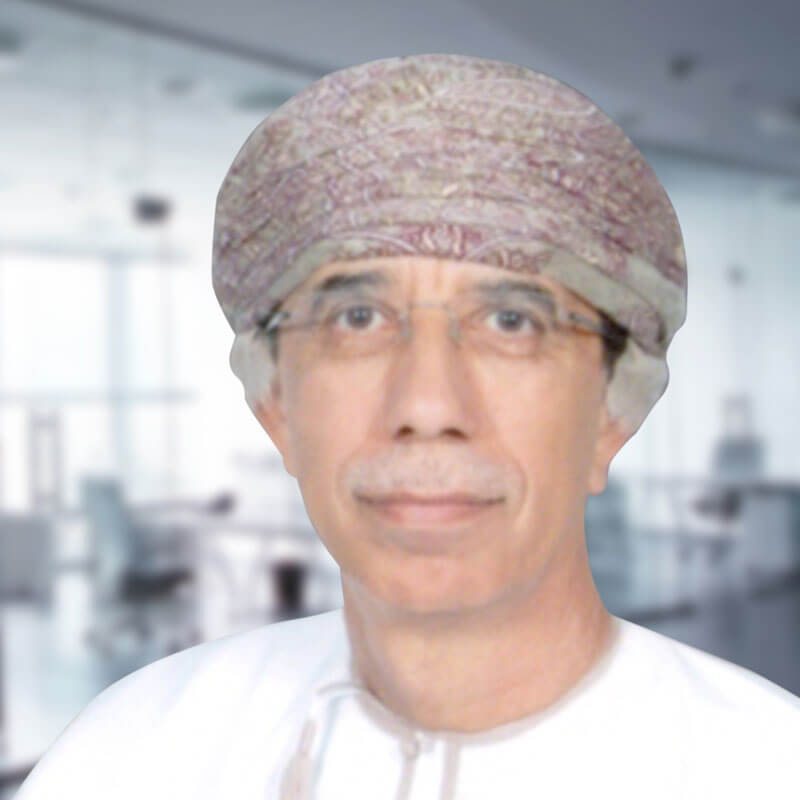 HE Said bin Hamdoon Al Harthy
BOARD MEMBER
Under-Secretary of the Ministry of Transport for Ports and Maritime Affairs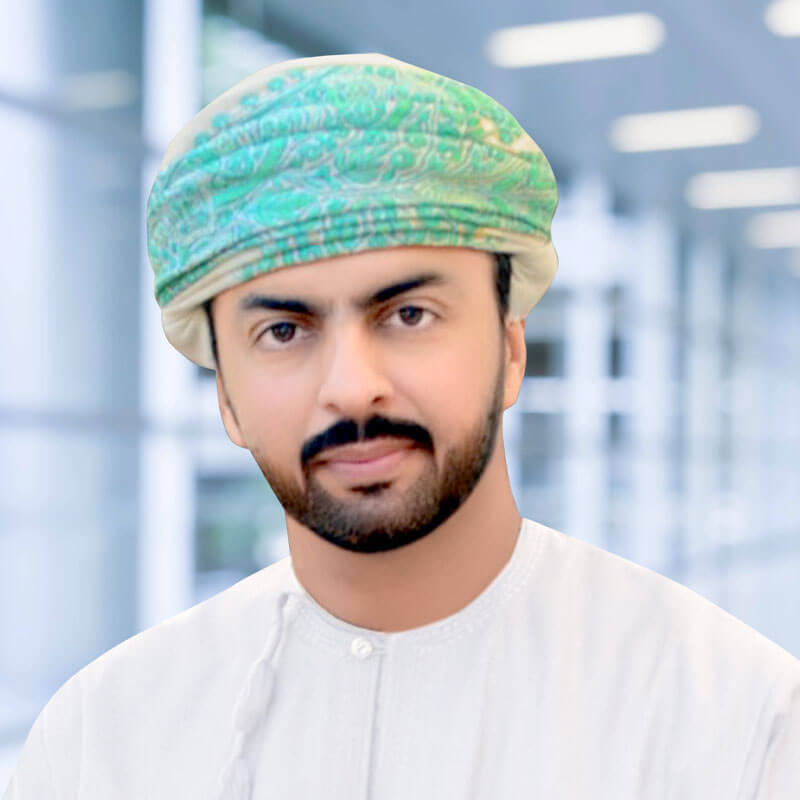 HE Sheikh Mua'thad bin Mohammed Al Yaqoubi
BOARD MEMBER
Governor of Al Wusta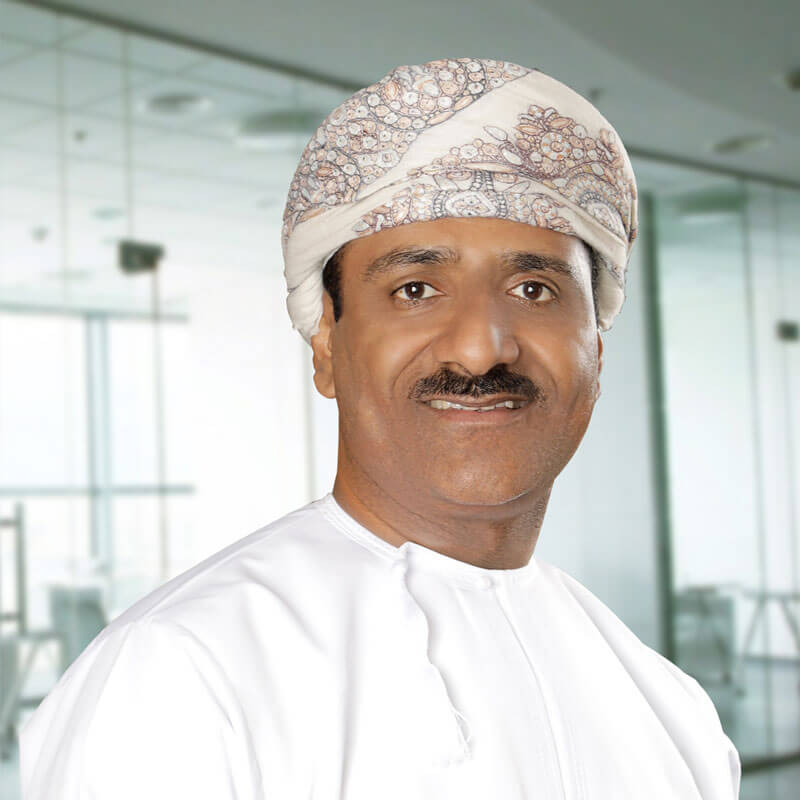 Ahmed bin Jaffar Al Musalmi
BOARD MEMBER
Chief Executive Officer – Sohar International Bank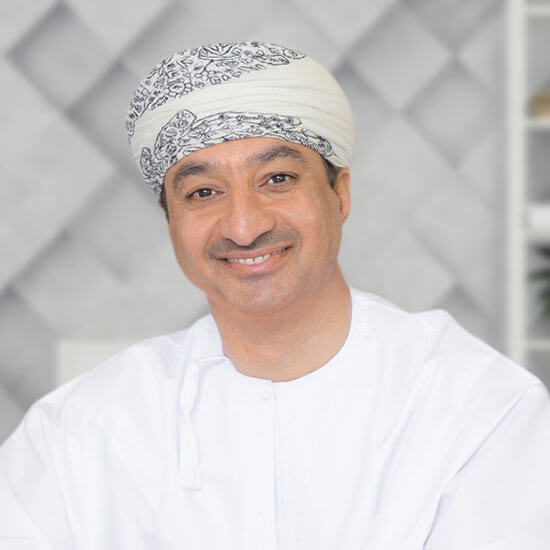 Hilal bin Ali Al Kharusi
BOARD MEMBER
Acting Executive Managing Director for Oman Oil Duqm Development Company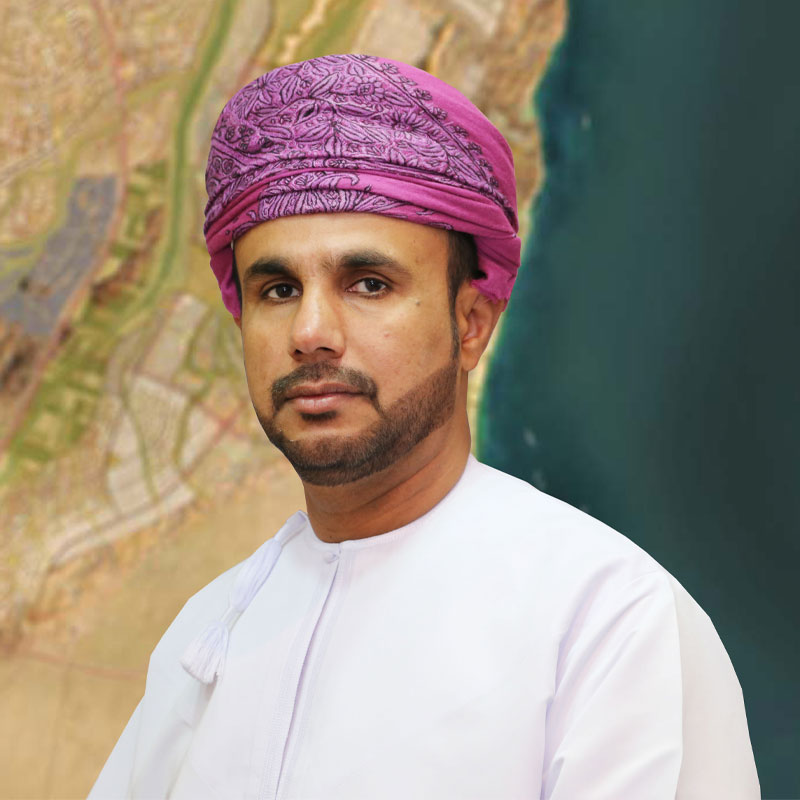 Dr. Ismail bin Ahmed bin Ibrahim Al Balushi
CHIEF EXECUTIVE OFFICER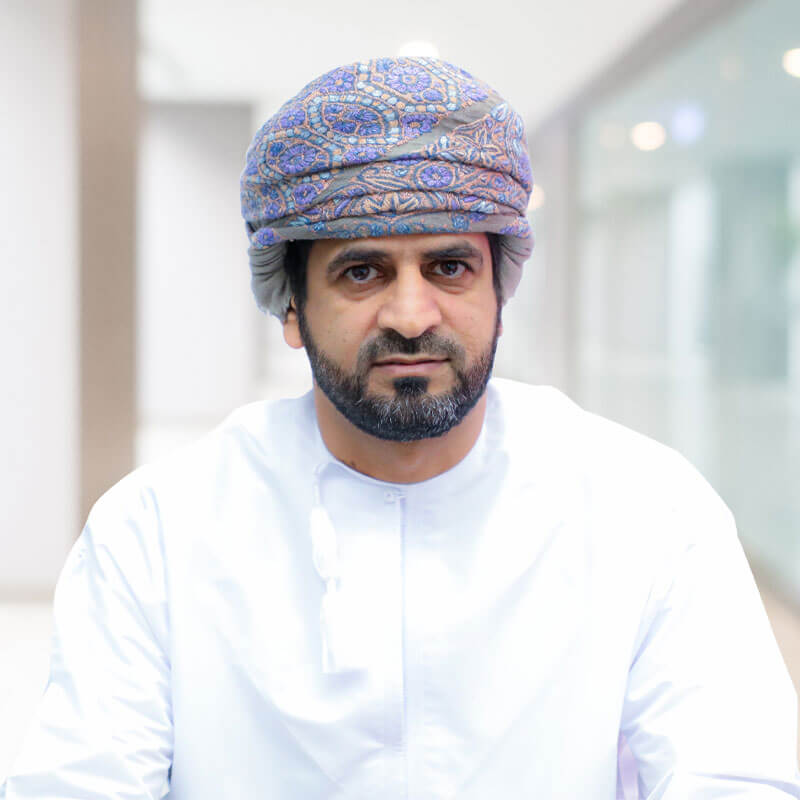 Hilal Ali Al Kulaibi
DIRECTOR GENERAL OF CORPORATE AFFAIR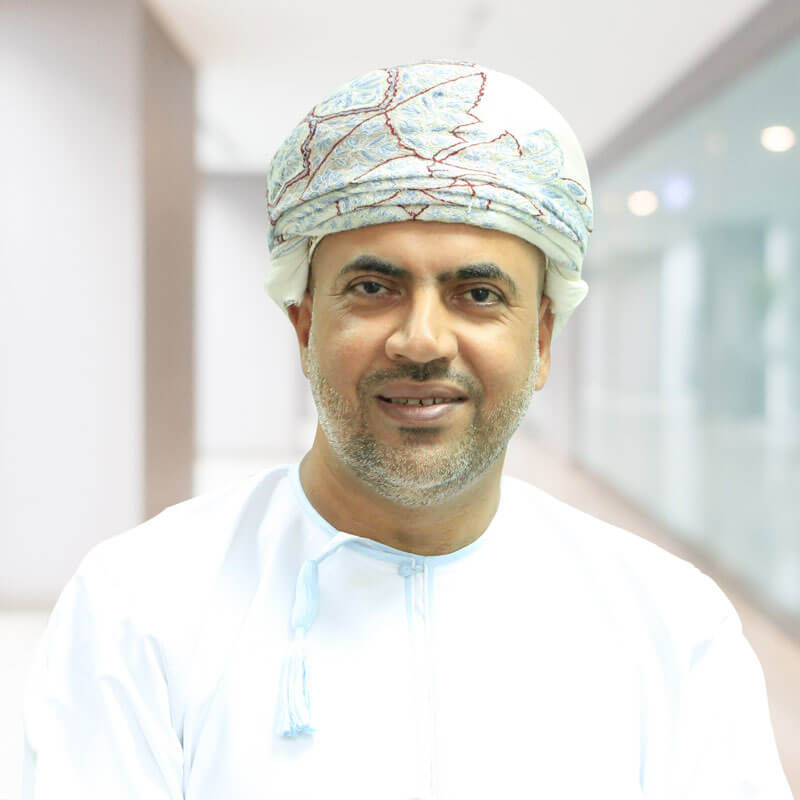 Mahmood bin Hamoud Al Rawahi
DIRECTOR GENERAL of REGULATORY & COMPLIANCE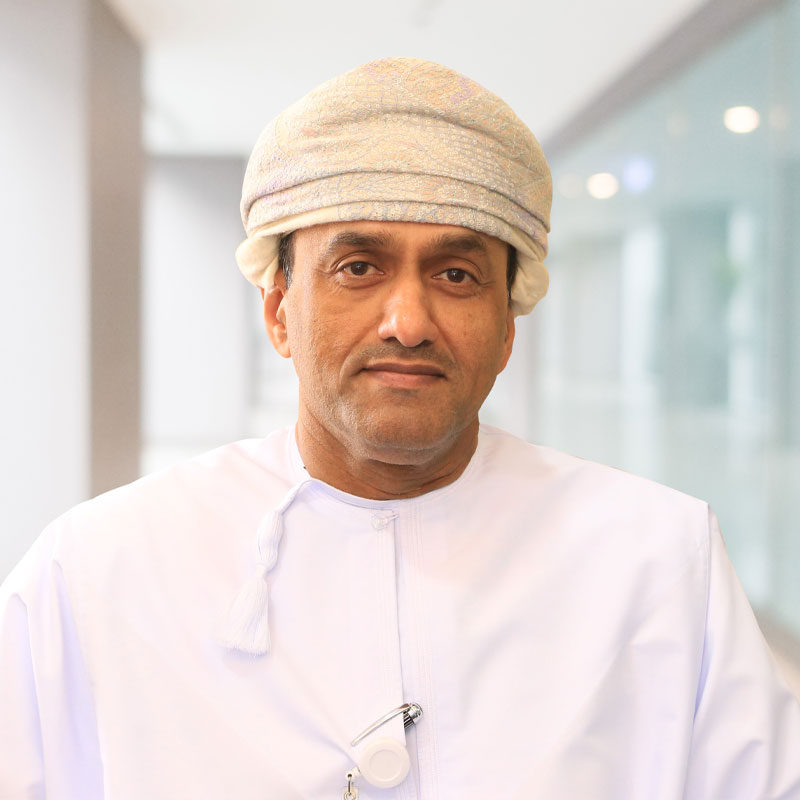 Saleh bin Hamoud Al Hassani
DIRECTOR GENERAL OF INVESTOR SERVICES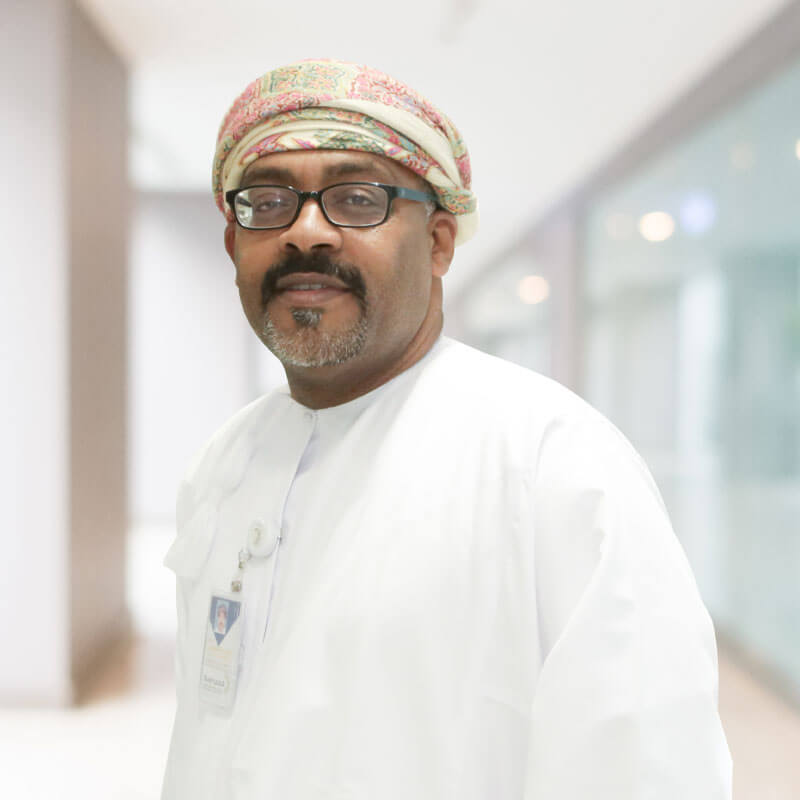 Saleh bin Rashid Al Hashmi
DIRECTOR GENERAL OF PLANNING & ENGINEERING