Duqm Oman
December, 11:20 AM
Day
25
Night
25
Humidity:

70

%
Wind Speed:

14

km/h
Weather
Duqm enjoys moderate weather, an ideal tourist destination for those looking for tranquility and peace of mind during summer where the temperature drops to as low as 25C°, making it a desirable and pleasant spot.
During the Summer months (April to September), the climate remains moderate in Al Hajar Mountain range and Dhofar Governorate, a rarity on the Arabian Peninsula where Summer temperatures frequently exceed 40 degrees Celsius.
For more info, click here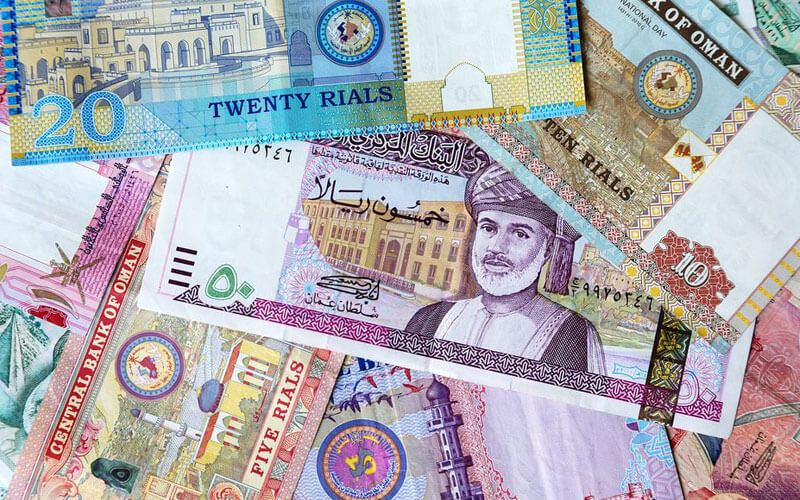 Currency
Omani Rial (OMR)is the currency of Sultanate of Oman and it range from 1 OMR to 50 OMR managed by the Central Bank of Oman.
The Omani Rial is broken into smaller units, called "baisa", available in note form in denominations of 100 and 500 baisa. Coins are also available in 5, 10, 25 and 50 baisa.
Omani Rial one of the highest value currency in the world today. At market prices, 1 OMR = 2.6008 USD.
Most banks in Oman provide Visa or Mastercard facilities through their branches and ATMs. The Central Bank of Oman, provides updated information on foreign exchange rates and the history of the currency
For more info, click here https://cbo.gov.om/
Safety
Oman is now ranked at the top on the list of both the safest and the friendliest countries in the world for expatriates to live and work, according to a new global report that looks at which countries are the most welcoming to foreign nationals.
The Sultanate has been listed among the most peaceful and safest countries in 2019 in the annual Expat Insider survey conducted by the Munich-based Inter Nations network.
IMPORTANT CONTACTS IN DUQM
Royal Oman Police
+968 25427099
Al Duqm Hospital
+968 25427066
KIMS Duqm Medical Center
+968 24760400
Crown Plaza Hotel
+968 25214444
Park Inn Hotel
+968 24507777
City Hotel
+968 25214900
Etiquette
HOSPITALITY AND WARM NATURED
A smile goes a long way in Oman. Omanis are known for their generous hospitality and warm nature to welcome their visitors.
As in any other country, visitors are kindly requested to adhere to a number of rules to ensure this mutual respect:
Dress: Respect social customs and dress in an appropriate manner at all times.
Heritage and natural sites: Artefacts, flora and fauna and heritage sites can be admired, but never touched or removed – this includes fruit and vegetables from private properties.
Ramadan: During Ramadan you must refrain from eating, drinking, smoking and chewing gum in public during daytime hours.
Private property: People or private property should not be photographed without obtaining permission first.