SEZAD's vision for establishing a CSR Section in 2015 was to set up a development fund, which would be managed independently by shareholders consisting of investors operatingwithin the Zone, who work closely to support the local communities through different CSR initiatives.
Vision
Tawasul's vision is to improve the daily living standard of the local communities in Al Wusta Governorate while empowering them to play a more active role in society through corporate social responsibility on a sustainable level.
Mission
The main objective of Tawasul Fund is to bridge the gap between the public, private and charitable organisations within Al Wusta Governorate to support social projects. This will help maximising the contribution to the welfare of local communities.
Tawasul Fund's Founding Members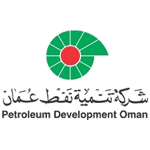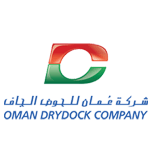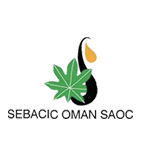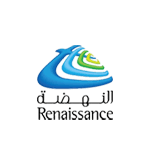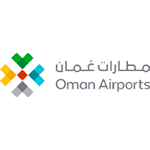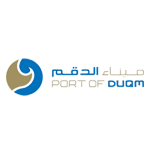 Proposed Organizational Structure