Issues Ministerial Decision Establishing Duqm College
September 29, 2021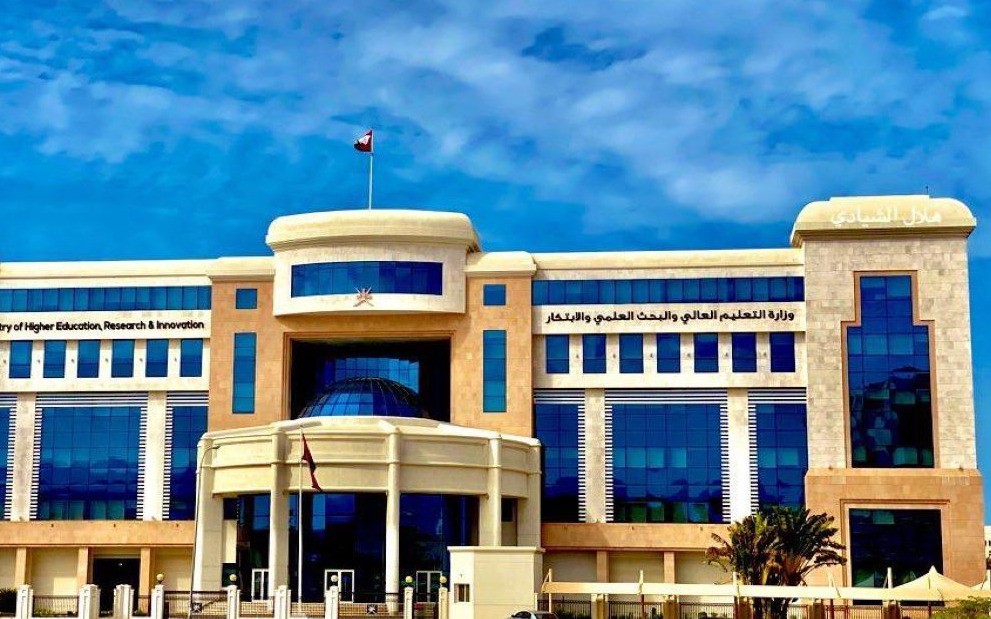 A ministerial decision was issued by the Ministry of Higher Education, Research and Innovation (MOHERI), to establish Duqm College in the Special Economic Zone at Duqm (SEZAD) in Al Wusta Governorate.
The college will be subject to the laws and decisions governing universities and private colleges in the Sultanate. It will also introduce its academic programs in the fields of humanities, engineering, science and technology.
Duqm College will include a department for vocational studies, which will focus on training, employment and entrepreneurship covering areas of logistics, marine sciences, sustainability, emerging technologies, urban development and construction.
The college is currently working on completing all the material, human, academic and other requirements to open its doors, in addition to other requirements, such as obtaining approvals related to the academic regulations and licensing its academic programs.